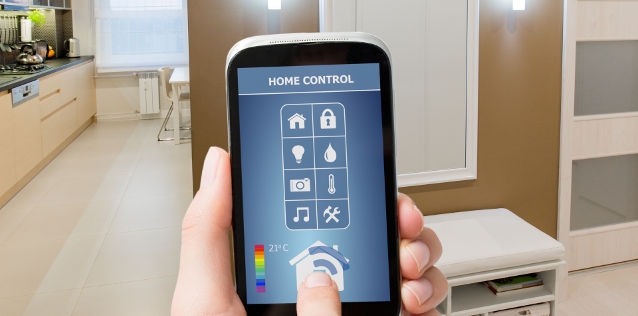 Dear valued Customer, please note that this service is no more provided.
Home automation allow you the ability to consolidate your point of control to one app, touch screen or remote. Imagine how effortlessly your home, office, restaurant, or yacht will run when everything operates from a single source.
These intuitive, easy-to-use controls deliver for enhanced security, efficiency and convenience.
Project or Integrate existing system or make new one, for homes, offices or yachts.
Installation CCTV system in a new Home Automation concept, easy to use and easy to install, we offer both Wi-fi and cables solution.