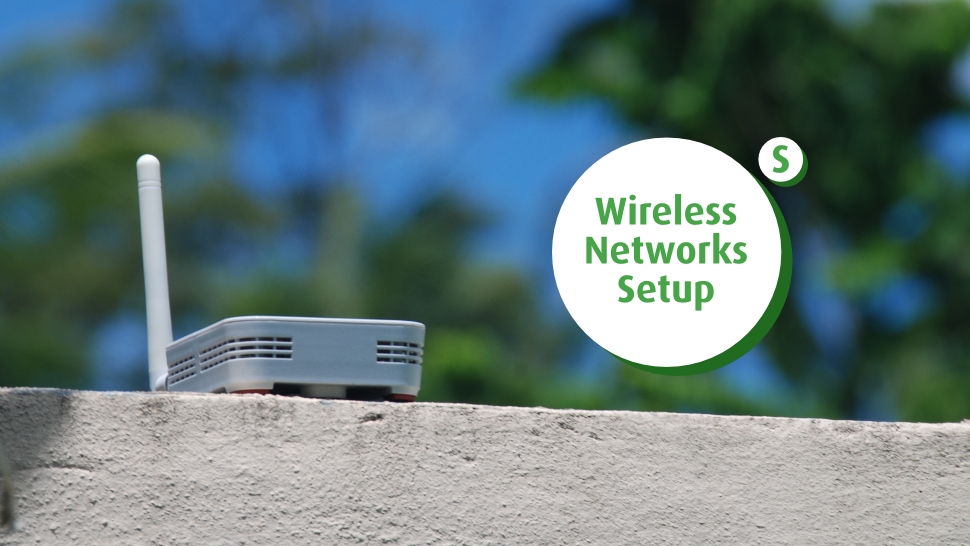 Dear valued Customer, please note that this service is no more provided.
We install secure wireless networks in Koh Samui, Koh Phangan and Koh Tao for hotels or any other type of business.
Our networks setup are built on a solid, low-cost and expandable hardware infrastructure that in many cases no need cables to bet set in place.
You can create an easy-to-use, optionally personalized, network access for your customers and manage your network infrastructure via Cloud interface, no needing to install client software on your PC, separating a private secured network for your office/business and public network for customers.